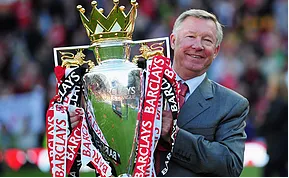 How strong is your foundation?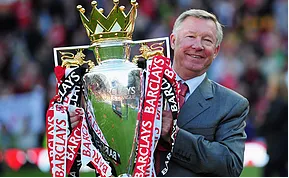 I was reading a Harvard Business Review article recently called, Ferguson's Formula, and it was about the coaching methods used by legendary Manchester United soccer coach, Sir Alex Ferguson. If you are unfamiliar with Sir Alex, as he is known, retired in 2013 as manager of Manchester United after 26-years having won 13 league titles.
His first bit of advice is to Start with the Foundation and by that he means in order to build a lasting and successful organization, one must first build a strong foundation. At Manchester United, that meant hiring the right people right from the start. By putting in place the very best people available, you are setting the tone for the organization now and in the future. You are committing to yourself and your employees that you will hire the best and expect the best from everyone, including yourself.
Sir Alex also believes leaders should Set High Standards – and Hold Everyone to Them. Throughout the organization, he infused every level with focus and intensity. He did so by lifting the expectations of everyone and by holding everyone accountable. Ferguson believes in instilling a culture of "if he can do it, I can do it" into the organization because, at that point, it's no longer just leaderhsip setting high expectations, it's employees raising the bar on one another – and that is powerful!
Additionally, Sir Alex believes an organization should Never Stop Adapting and Manchester United has never been happy with the status quo. Coach Ferguson was always looking to improve and he used all means necessary to do so. He regularly sought the advice of 'experts' outside his organization to gain their perspective and to get a 'reality check'. His advise on change is that "you control change by accepting it". Great advice from a great Coach!
If you would like to learn more about what a great Coach could do for you, contact Everest Business Coaching